See What Our Customers Have to Say -
37 Reviews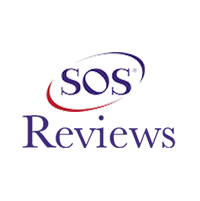 Jeff W. -
12/08/2017
Camden
The best around. Great service and great people!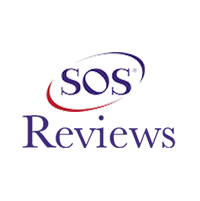 Marsha K. -
12/30/2016
Eaton
I want to personally thank the Lowman Heating & Air crew that installed my furnace on one of the coldest days in December. It was done on an emerg...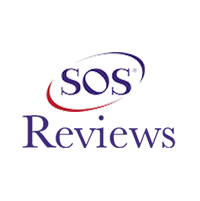 Josh R. -
01/26/2017
Eaton
The installers did a great job of putting the new furnace in and taking the old one out. They were really nice, too. Excellent job!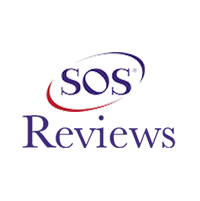 Ben and Abby L. -
08/08/2019
West Alexandria
Jason and Garrett did a fantastic job! Couldn't have been happier with the quality of work they did. Very hard to find guys who can provide the qualit...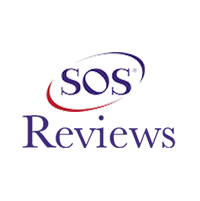 Rick S. -
06/16/2017
Eaton
The installers were very nice. Every question we asked, they took time and explained and showed us everything they would do. We felt very comfortable....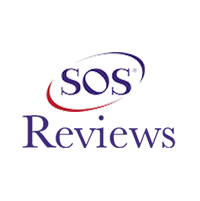 James Roberts -
04/07/2017
Eaton
Kent was very knowledgeable and personable. Lowman's crew were very quick, thorough, and clean. Very happy with our choice and would definitely recomm...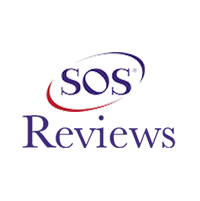 Trudy B. -
01/30/2017
Camden
I would most definitely recommend Lowman Heating & Air to my friends and neighbors! I was so extremely satisfied with my service. Service technici...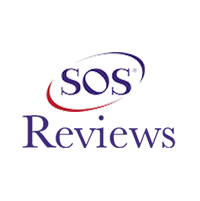 Bethany R. -
04/04/2017
Eaton
Lowman Heating & Air was very professional and informative. They completed all the work in a timely manner. We are very happy with everything!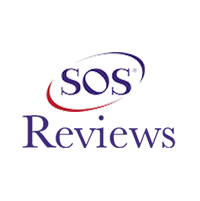 Cheryl U. -
12/28/2016
Eldorado
I am a new Lowman Heating & Air customer. The technician was thorough and friendly. It was a good first experience!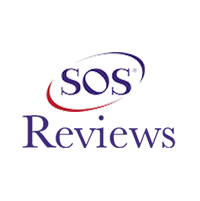 My compliments to the young men who worked on the furnace. They were polite, quiet, professional AND they left the place cleaner than when they starte...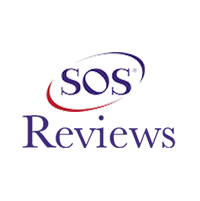 Joe & CJ were sympathetic to my problem and very efficient. Thank you so much for your kindness and expertise.

A third-generation, family-owned company serving all of Preble County, Ohio, and surrounding areas since 1949.
Lowman Heating & Air is dedicated to providing the best possible solution for your home or business. You can count on us to provide you with a system and solution that fits your unique needs and since we've installed many systems in this area, we've earned a reputation for doing the job right the first time.

Our Products
As a Bryant dealer, with a wide variety of products to choose from, we can keep your family healthy and feeling comfortable all year long. We carry a complete line of indoor comfort equipment with innovations that raise the standards of comfort and reliability, including air conditioners, heat pumps, gas furnaces, programmable thermostats, humidifiers, ductless split systems, geothermal systems, boilers, air cleaners, ultra violet lights, ventilators and zoning products. Let the experts at Lowman Heating & Air help you customize a solution that's right for you.
Learn More

Our Services
We are service professionals! As licensed contractors and specialists in the field of heating and air-conditioning, we have the tools, the equipment, and the experience to keep your equipment running smoothly all year long. If it is emergency service that you need, Twenty-four hours a day, seven days a week, we are available to assist you!
Learn More
We're stocked with products by the best brands