A third-generation, family-owned company serving all of Preble County, Ohio, and surrounding areas since 1949.
Lowman Heating & Air is dedicated to providing the best possible solution for your home or business. You can count on us to provide you with a system and solution that fits your unique needs and since we've installed many systems in this area, we've earned a reputation for doing the job right the first time.

Our Products
As a Bryant dealer, with a wide variety of products to choose from, we can keep your family healthy and feeling comfortable all year long. We carry a complete line of indoor comfort equipment with innovations that raise the standards of comfort and reliability, including air conditioners, heat pumps, gas furnaces, programmable thermostats, humidifiers, ductless split systems, geothermal systems, boilers, air cleaners, ultra violet lights, ventilators and zoning products. Let the experts at Lowman Heating & Air help you customize a solution that's right for you.
Learn More

Our Services
We are service professionals! As licensed contractors and specialists in the field of heating and air-conditioning, we have the tools, the equipment, and the experience to keep your equipment running smoothly all year long. If it is emergency service that you need, Twenty-four hours a day, seven days a week, we are available to assist you!
Learn More
We're stocked with products by the best brands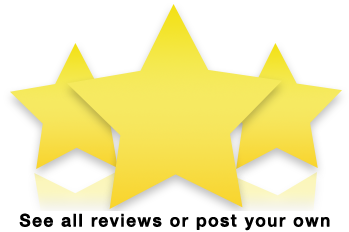 Reviews of
Lowman Heating & Air
Our first really cold snap is giving our new Bryant Evolution system its first real workout and I am very pleased with its performance. Tonight it is already down to just 17 degrees but the heat pump is still maintaining temperature (73 degrees) without requiring assistance from electric heat. Yea! The fan is running at a higher speed than it ever has, but that is to be expected and the fact th… Read more
Your installers were great to work with and answered every question we had. They did a nice job. Kent Stonecash was always available to respond to any concerns I had. I would gladly recommend Lowman Heating & Air to anyone!
…
Read more